About Us
Katie Dalys Heritage Pub & Kitchen is situated in the Medieval Quarter of Limerick City, just a stone throw away from King Johns Castle, one of the main landmarks in Limerick City. We have recently gone under significant renovation and we are now serving Breakfast, Lunch & Dinner from 12am to Late 7 days a week. We are also based en-route to Thomond Park where countless sporting & music events occur and is home to Munster Rugby.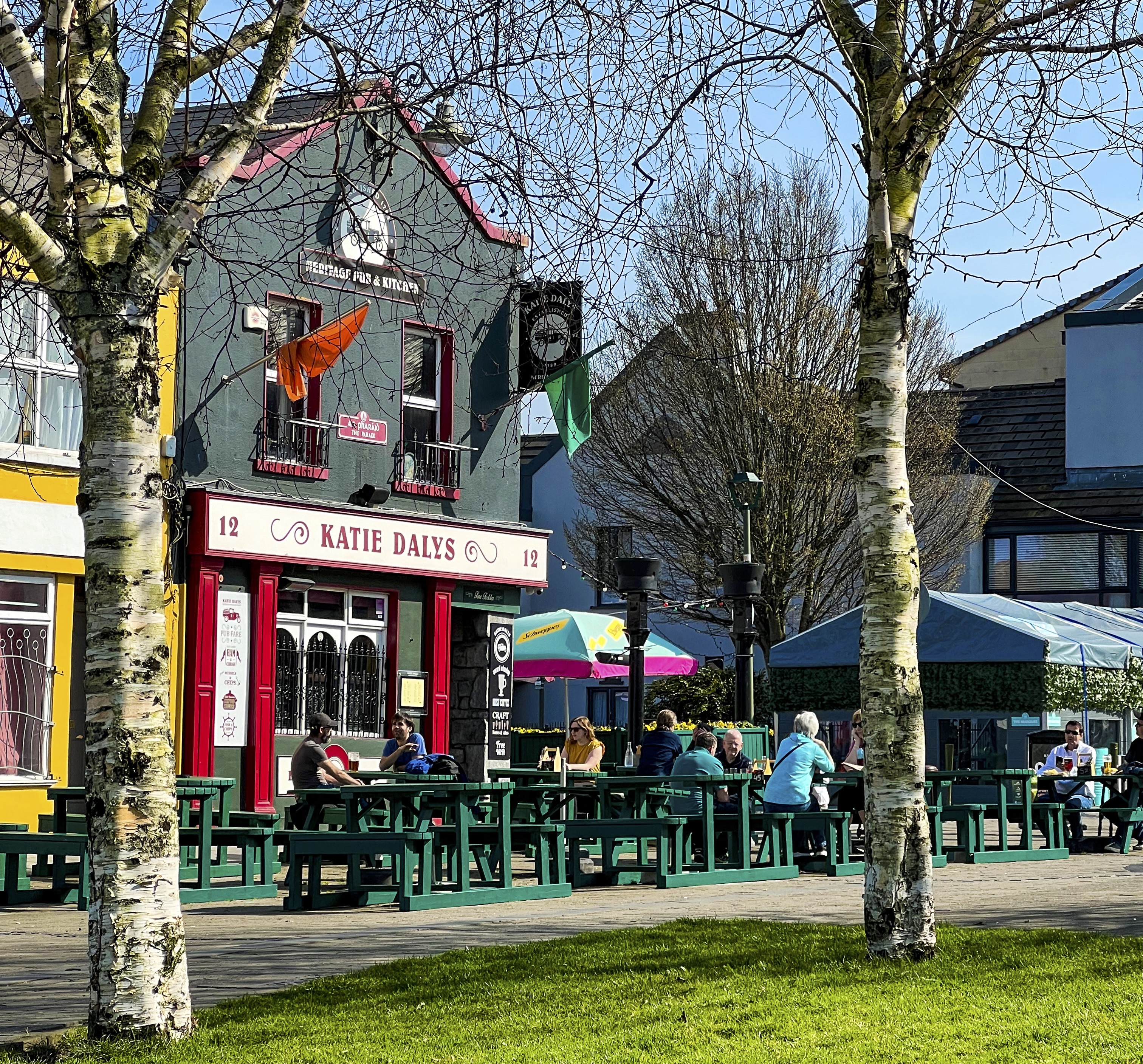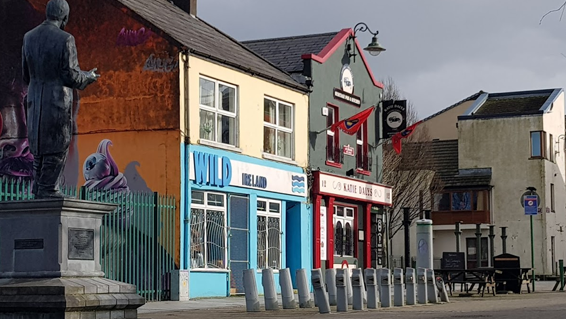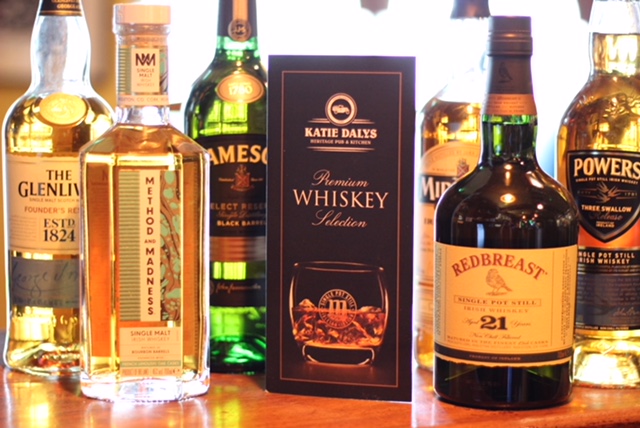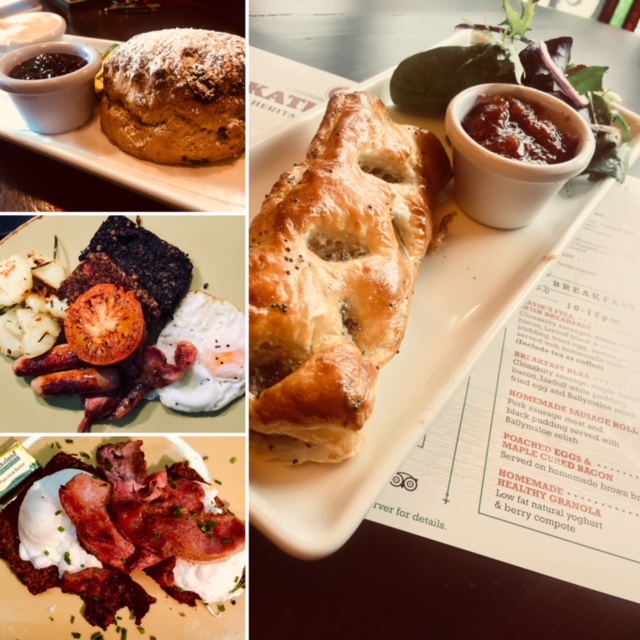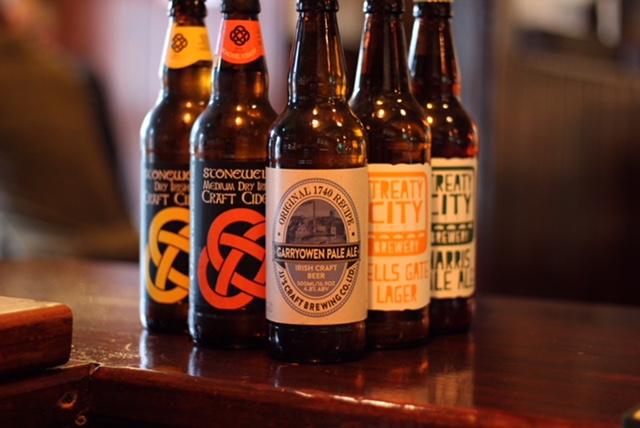 The Story of Katie Daly
She was born Katherine Rose Daly in Oakland, California in 1872. Her father, Bill Daly, was from Roscrea, Co.Tipperary, manufactured what he called "poteen" and his customers called "moonshine". Katherine better known as Katie, had great importance to her families bootleg trade as her impeccable knowledge of her surroundings helped the Dalys escape the clutches of the authorities who never seemed to be able to find the family's illicit stills.
When the attentions of the forces of law and order became too intrusive the entire Oakland operation was moved in the 1880s to the boom town of Tombstone. When Bill Daly was killed in a shootout Katie moved the operation to Chicago where she continued to manufacture moonshine for the next three decades.
The business boomed, and in turn Katie got a little greedy, as she started shifting bootleg whisky across the state border into Nevada. This brought down on her head the ire of the burgeoning criminal element in the Silver State and enabled the very non-irish FBI to take interest in her activities as well. Katie went down for a fifteen stretch in Alcatraz. She did not survive her incarceration as the only female inmate of the notorious Island prison in San Francisco Harbour.